Anthony Pym is Distinguished Professor of Translation and Intercultural Studies at Rovira i Virgili University in Spain, Professor of Translation Studies at the University of Melbourne in Australia, and Professor Extraordinary at Stellenbosch University in South Africa. He was a fellow of the Catalan Institution for Research and Advanced Studies from 2010 to 2015, Visiting Researcher at the Middlebury Institute of International Studies at Monterey from 2008 to 2016, Walter Benjamin Visiting Professor at the University of Vienna in 2015, and President of the European Society for Translation Studies from 2010 to 2016.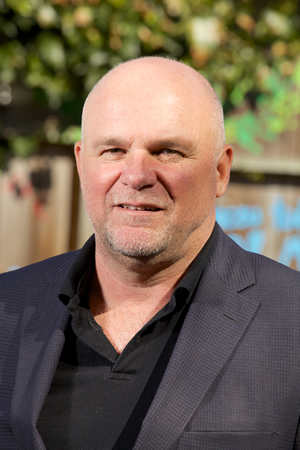 Anthony was one of the first to move the study of translation away from texts and towards translators as people. He has hypothesized that translators can be members of professional intercultures, operating in the overlaps of cultures, and that their highest ethical goal is the promotion of long-term cross-cultural co-operation. He has stressed that the value of translation lies in its contribution to intercultural relations and cross-cultural communication.
His recent research focuses on the creation of trust through many forms of translation, particularly in healthcare communication.