Rehumanising Translation and Interpreting Studies
Banská Bystrica, Slovakia
22–24 September 2021
the TIC organizing committee has been watching the situation around COVID-19 closely. After careful thought, the TIC 2020 team has decided to move the conference to September 2021 (22-24).
We are aware that the potential conference participants have been watching the situation as closely as the organizing committee, considering their application along with the possibility to travel in these difficult times.
The committee has therefore decided to move the deadline for abstract submission to September 30, 2020 in order to receive abstracts from participants who have decided not to submit them due to reasonable fears concerning the spread of COVID-19.
We sincerely hope that moving the conference to September 2021 (22-24) and moving the deadline for abstract submission to September 30, 2020 will encourage the future participants to reconsider the decision not to submit their abstract. Hopefully, the updated dates and deadlines will guarantee not only a scientifically fruitful conference, but also a safe event where all participants meet in good health and without fear from the virus.
We will keep you updated.
Best regards,
TIC 2020 TEAM
Organized by
Faculty of Arts
Matej Bel University
Banská Bystrica, Slovakia
Department of Translation Studies
Faculty of Arts
Constantine the Philosopher University
Nitra, Slovakia
Institute of Slovak Literature
Slovak Academy of Sciences
Bratislava, Slovakia

Faculty of Arts
Comenius University
Bratislava, Slovakia
Institute of World Literature
Slovak Academy of Sciences
Bratislava, Slovakia
Accommodation
Due to pandemic restrictions, accommodation will be provided only to a limited number of on-site participants.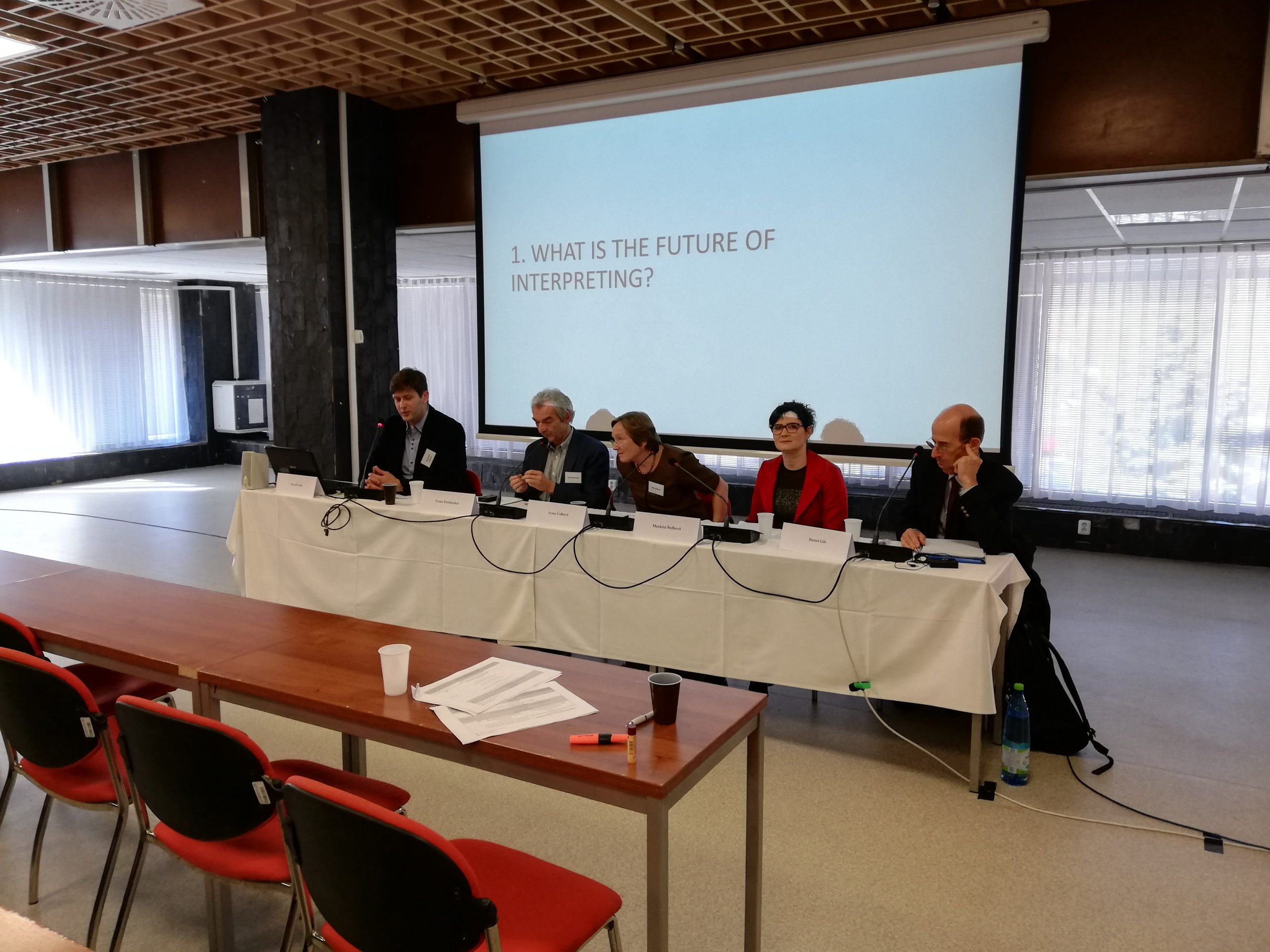 Featured Talks & Speakers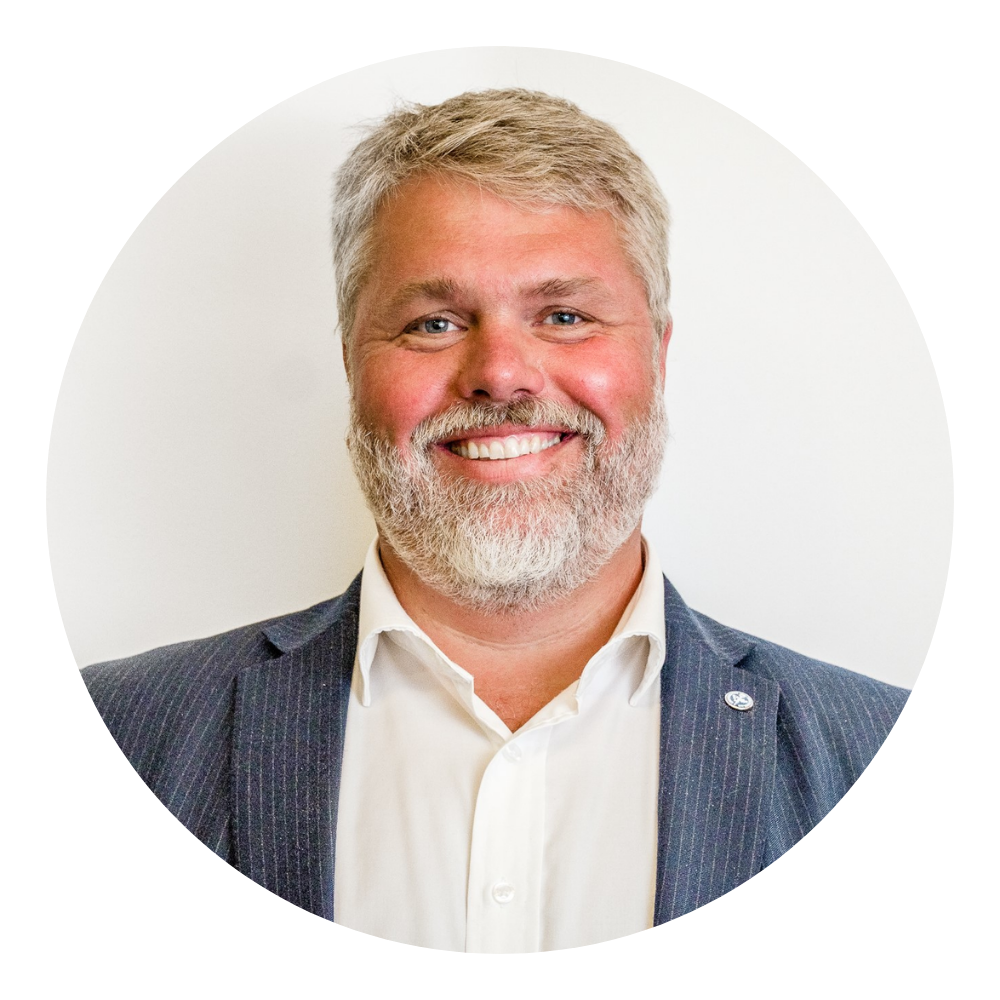 Jan Pedersen
Associate Professor in Translation Studies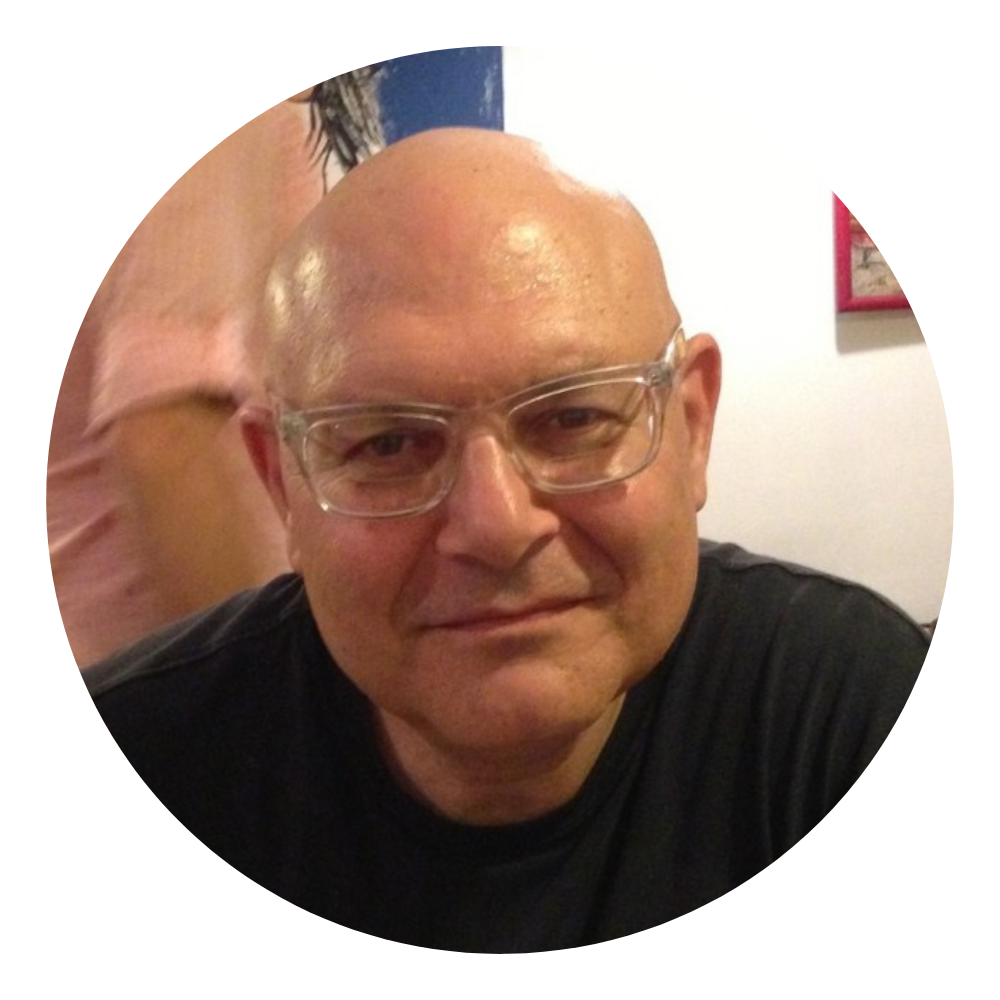 Lawrence Venuti
Professor of English at Temple University,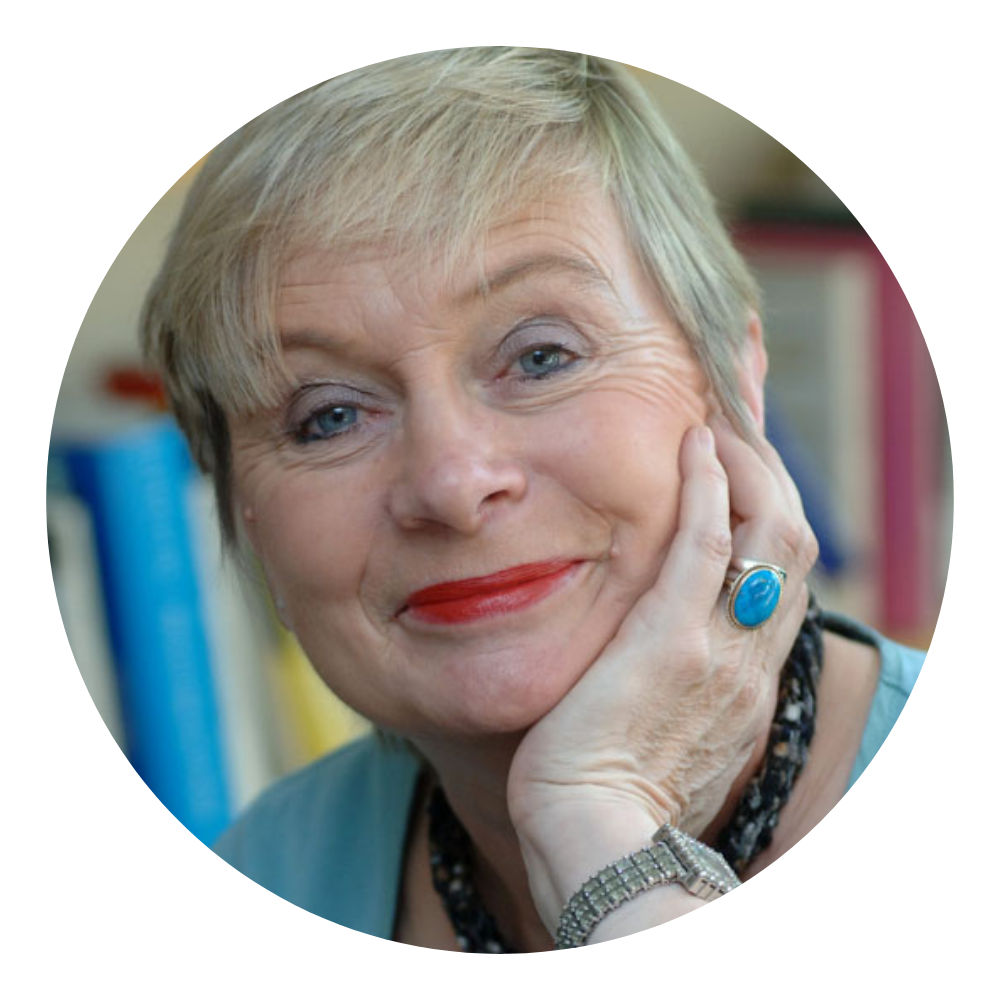 Susan Bassnett
Professor Emerita of Comparative Literature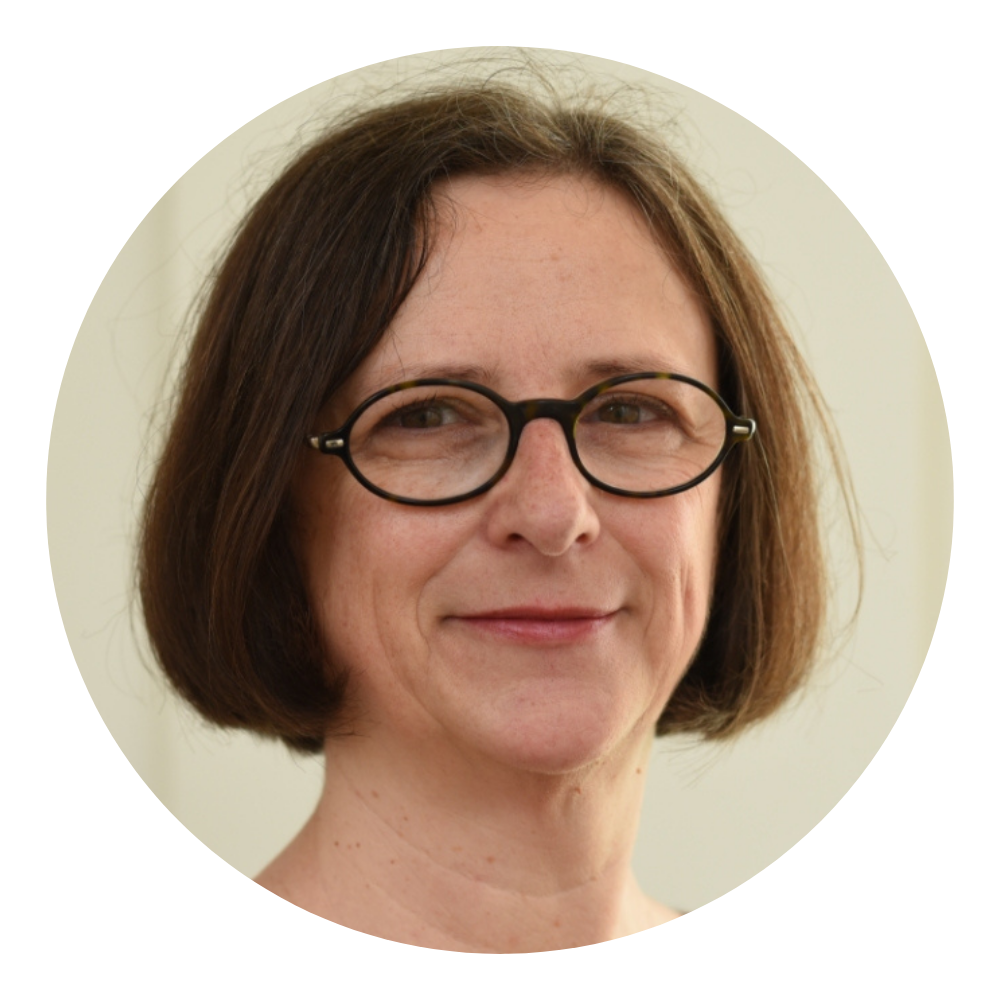 Nadja Grbić
Associate professor of translation studies
Live stream
Do you want to see a live stream from the conference? Link can be found in the programme.
If you're interested in sponsoring TIC 2020, please contact us for more information. We're on hand to create a package that meets your needs, so do not hesitate to get in touch at: tic2020banskabystrica@gmail.com.
The organisers wish to thank following companies for their financial support:
Special thanks goes to the leadership of the Faculty of Arts of Matej Bel University in Banská Bystrica for their organisational and financial contribution.
The organisers also wish to thank the European Commission – Directorate-General for Translation for their support and financial contribution within the Translating Europe Workshop scheme.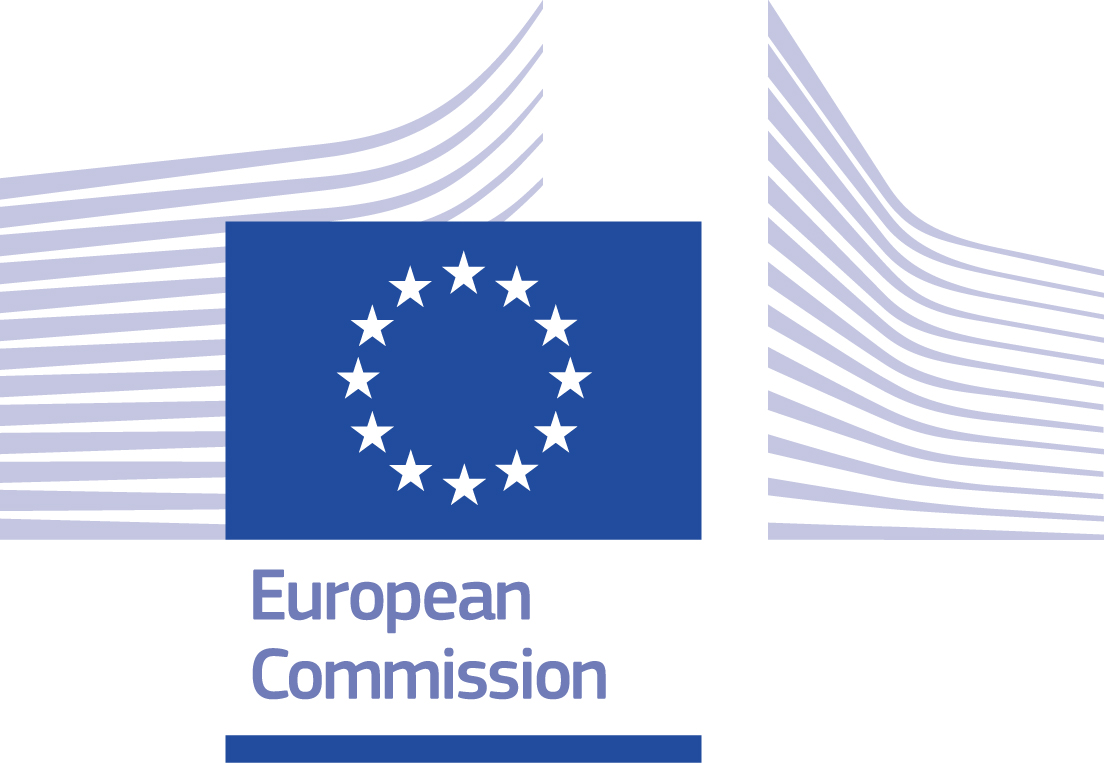 The conference is supported by
State Scientific Library in Banská Bystrica
VEGA 2/0166/19 Preklad ako súčasť dejín kultúrneho priestoru III. (Translation as a Part of the Cultural Space History III.)
KEGA 026UMB-4/2019 Exaktná učebnica tlmočenia (An Exact Coursebook of Interpreting)
VEGA 1/0431/19 Model ruskej literatúry na slovenskom knižnom trhu
VEGA 1/0202/21: Reflexia kognitívnych a osobnostných charakteristík v tlmočníckom výkone študentov PaT a profesionálov v reálnom a virtuálnom prostredí (Reflection of Cognitive and Personality Traits in the Interpreting Performance of T&I Students and Professionals in Real and Virtual Environment).