Translation, Interpreting & Culture 2023
Virality and Isolation in the Era of Deepening Divides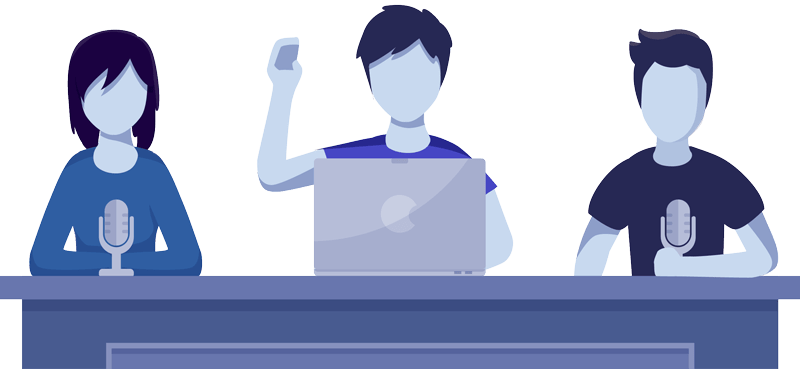 Faculty of Arts, Comenius University, Bratislava, Slovakia
Faculty of Arts, Matej Bel University, Banská Bystrica, Slovakia
Faculty of Arts, Constantine the Philosopher University, Nitra, Slovakia
Institute of Slovak Literature, Slovak Academy of Sciences, Bratislava, Slovakia
Institute of World Literature, Slovak Academy of Sciences, Bratislava, Slovakia
Pavol Šveda (Comenius University, Bratislava, Slovakia)
Emilia Perez (Constatine the Philosopher University, Nitra, Slovakia)
Ivana Hostová (Institute of Slovak Literature, SAS, Slovakia)
Martin Djovčoš (Matej Bel University, Banská Bystrica, Slovakia)
Anthony Pym (University of Melbourne)
Łucja Biel (University of Warsaw)
Daniele Monticelli (Tallinn University)
David Orrego-Carmona (University of Warwick)
Paola Gentile (Universitá degli Studi di Trieste)
Oleksandr Kalnychenko (V.N.Karazin Kharkiv)
Susan Bassnett (University of Warwick, University of Glasgow)
Jan Pedersen (The Institute for Interpreting and Translation Studies, Sweden)
Andrew Chesterman (University of Helsinki)
Ondřej Klabal (University of Olomouc)
Christopher Rundle (University of Bologna, University of Manchester)
Jorge Díaz-Cintas (University College London)
Elena Di Giovanni (University of Macerata)
Luc Van Doorslaer (University of Tartu / KU Leuven)
Carmen Valero Garcés (University of Alcalá)
Ivana Čeňková (Charles University)
Jitka Zehnalová (University of Olomouc)
Soňa Hodáková (Constantine the Philosopher University)
David Mráček (Charles University)
Daniela Müglová (Constantine the Philosopher University)
Zuzana Bohušová (Matej Bel University)
Katarína Bednárová (Comenius University / Slovak Academy of Sciences)
Mária Kusá (Slovak Academy of Sciences)
Markéta Štefková (Comenius University)
Featured Talks &
Speakers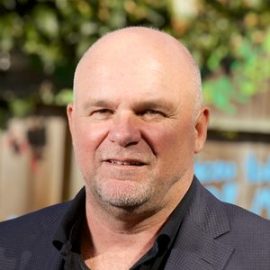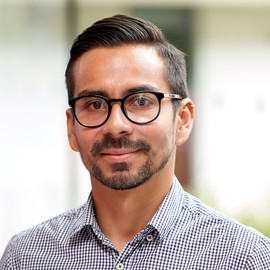 If you're interested in sponsoring TIC 2023, please contact us for more information. We're on hand to create a package that meets your needs, so do not hesitate to get in touch at: registration@tic-conference.eu.
The conference is a partial output of the following grants:
VEGA 2/0092/23 Translation and Translating as a Part of the Slovak Cultural Space History and Present. Transformations of Form, Status and Functions: Texts, Personages, Institutions.
VEGA 1/0202/21: Reflexia kognitívnych a osobnostných charakteristík v tlmočníckom výkone študentov PaT a profesionálov v reálnom a virtuálnom prostredí (Reflection of Cognitive and Personality Traits in the Interpreting Performance of T&I Students and Professionals in Real and Virtual Environment).
VEGA 2/0009/23 Kreatívne experimenty s textom v perspektíve kritického posthumanizmu: básnická, umelecká a prekladová prax v slovenskej kultúre v medzinárodných súvislostiach/Creative Experiments with Text from the Perspective of Critical Posthumanism: Poetic, Artistic and Translation